McDonald Lawn Care LLC
Commercial & Residential
McDonald Lawn Care provides the highest quality of grounds maintenance from residential to large commercial contracts. We are licensed and insured.
McDonald Lawn Care provides: 
*Regular Grounds Maintenance 
*Hedge trimming
Quality Hedge Trimming 
Mulch Installation
Lawn Care in a Nutshell
                              Let me save you money
We provide services in Pensacola and surrounding areas. For more information on services call Thomas at 850-261-1103.
Call Today for a Free Estimate: 850-261-1103 Mredtide@cox.net

Servicing the Pensacola Area
Done to your specifications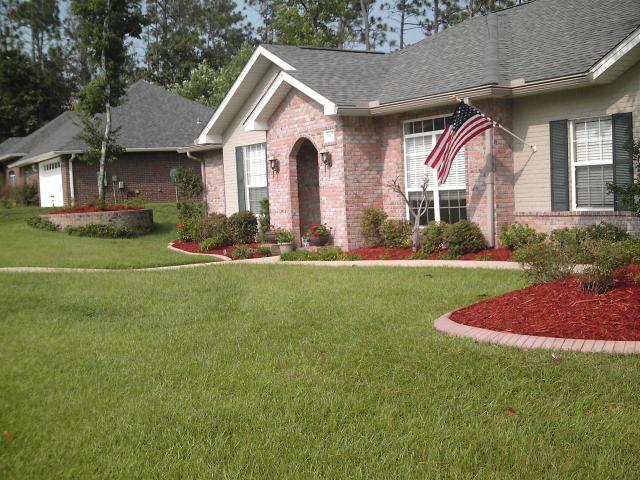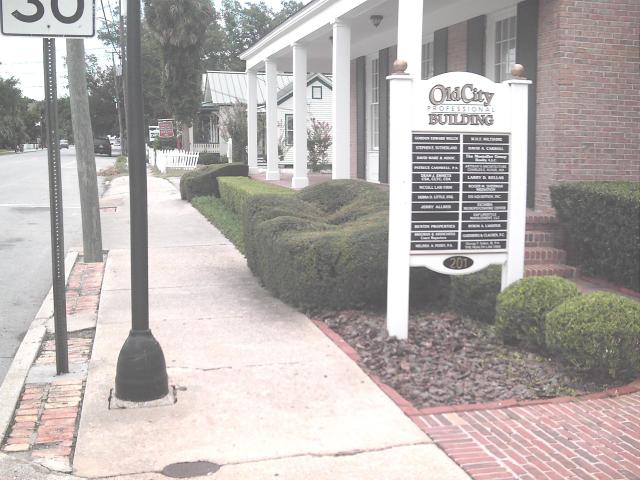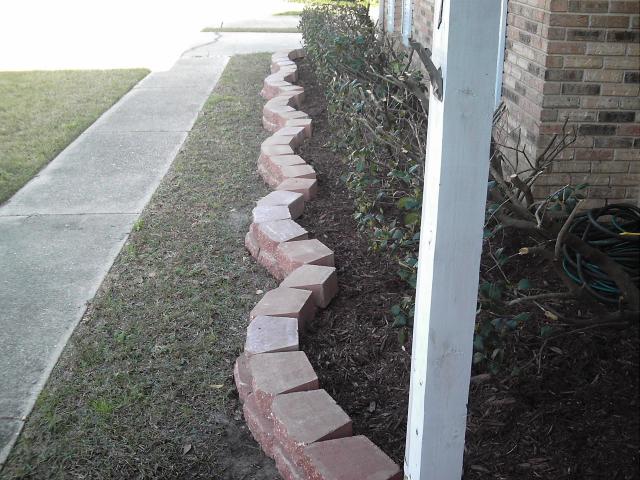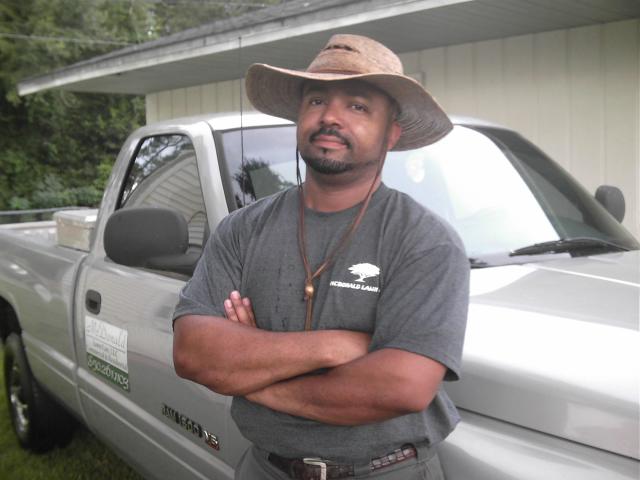 All services done in a timely manner